You can submit electronic invoices to the federal administration using one of the following five options: Web submission, Manual upload, Peppol and Email & De-Mail.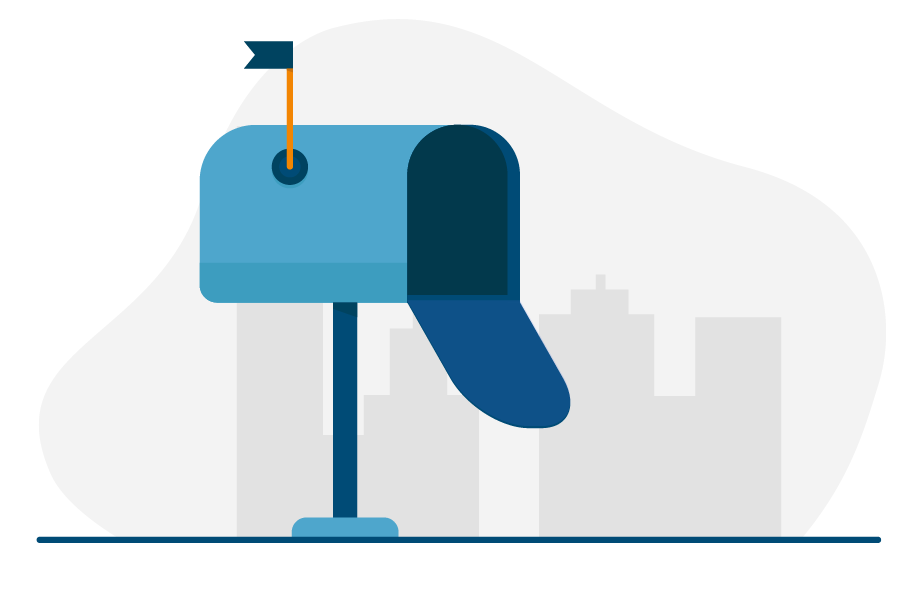 Which transmission methods can I use to send electronic invoices to federal contracting authorities?
Before sending an e-invoice to a federal contracting authority, you should choose the transmission method that works best for you. If you do not have software for creating electronic invoices, you can enter your invoice data into the submission portal via your web browser and then submit this data as an e-invoice. If you wish to send small numbers of e-invoices you have created yourself, you can upload these to the invoice submission portal. If you need to send high volumes of invoices, you may prefer to use the Peppol web service or email transmission methods.
This document helps you choosing a transmission method in the federal invoice submission portals (ZRE and OZG-RE).